Detailed_Fundamentals_of_Electric_Power (389 pages)

Power Electronics Lab Experiments - my complete document, 200+ pages, pdf

PCFLO and HAPS. Understanding Power System Harmonics (includes user guide for PCFLO), pdf

PCFLO. Loadflow, Short Circuit, and Harmonics Analysis. Executable and Files (zipped)

HAPS. Executable, VB6 Source, and Files (zipped)

ABC012 (handy phase sequence calculator)

Elements of a Small Off-Grid 24 Volt Solar System. Click for PPT.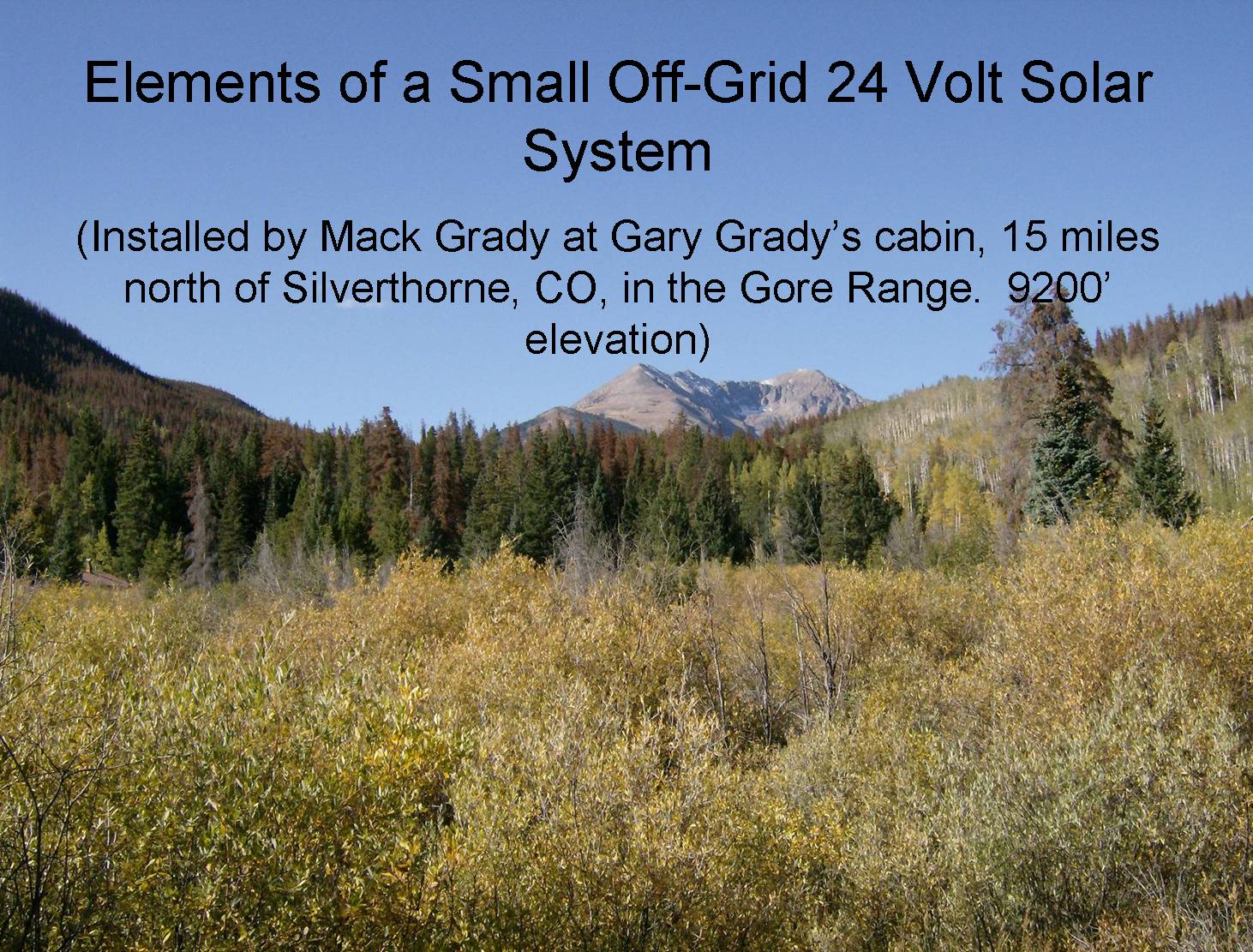 Zipped Cloud_Shadow_Display_140318_9pm.zip used to simulate moving cloud shadows for PV studies.